Canadian pulp manufacturers and suppliers announced an increase in pulp prices in China and North America in March 2021.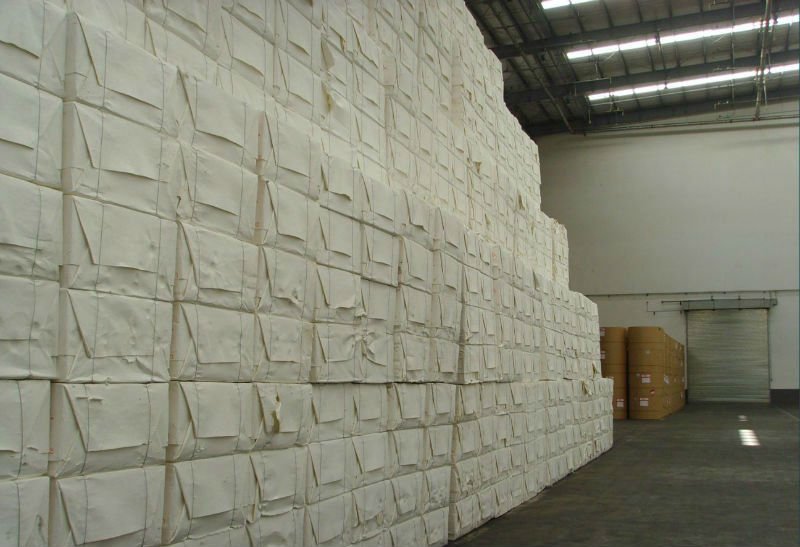 Specifically, West Fraser will increase prices by 100 USD / tonne of BCTMP powder in the Chinese market, effective with orders in March. West Fraser softwood BCTMP powder price is 650 USD / ton, CIF.
In addition, following Domtar and Resolute Forest Products, the listing price of West Fraser NBSK powder in the North American market will also increase to $ 1,420 / ton, effective from March 1, 2021, up $ 120 / ton. compared with the price announced in February 2021 is 1,300 USD / ton.
West Fraser is a major Canadian pulp producer and supplier headquartered in Vancouver, with a commercial pulp capacity of 1.22 million tons / year, including 570,000 tons / year of NBSK powder and 650,000 tons / year of BCTMP powder. softwood and hardwood.
Suzano Company, a producer of bleached eucalyptus (BEK) kraft pulp in the world of Brazil, announced a price increase of 100-120 USD / ton. BEK price reached 720 USD / ton in the Chinese market.
In the European market, Suzano's BEK price increased by 90 USD / ton, at 910 USD / ton, applied from March 2021.
In the North American market, Suzano announced an increase of 100 USD / ton. The new price reached 1,140 USD / ton.
Rising production costs, empty container rental costs and rising transportation costs are believed to be the reasons for manufacturers and suppliers to make decisions to increase prices for pulp products.
According to VPPA synthesis