Giới thiệu Kim Quang Hưng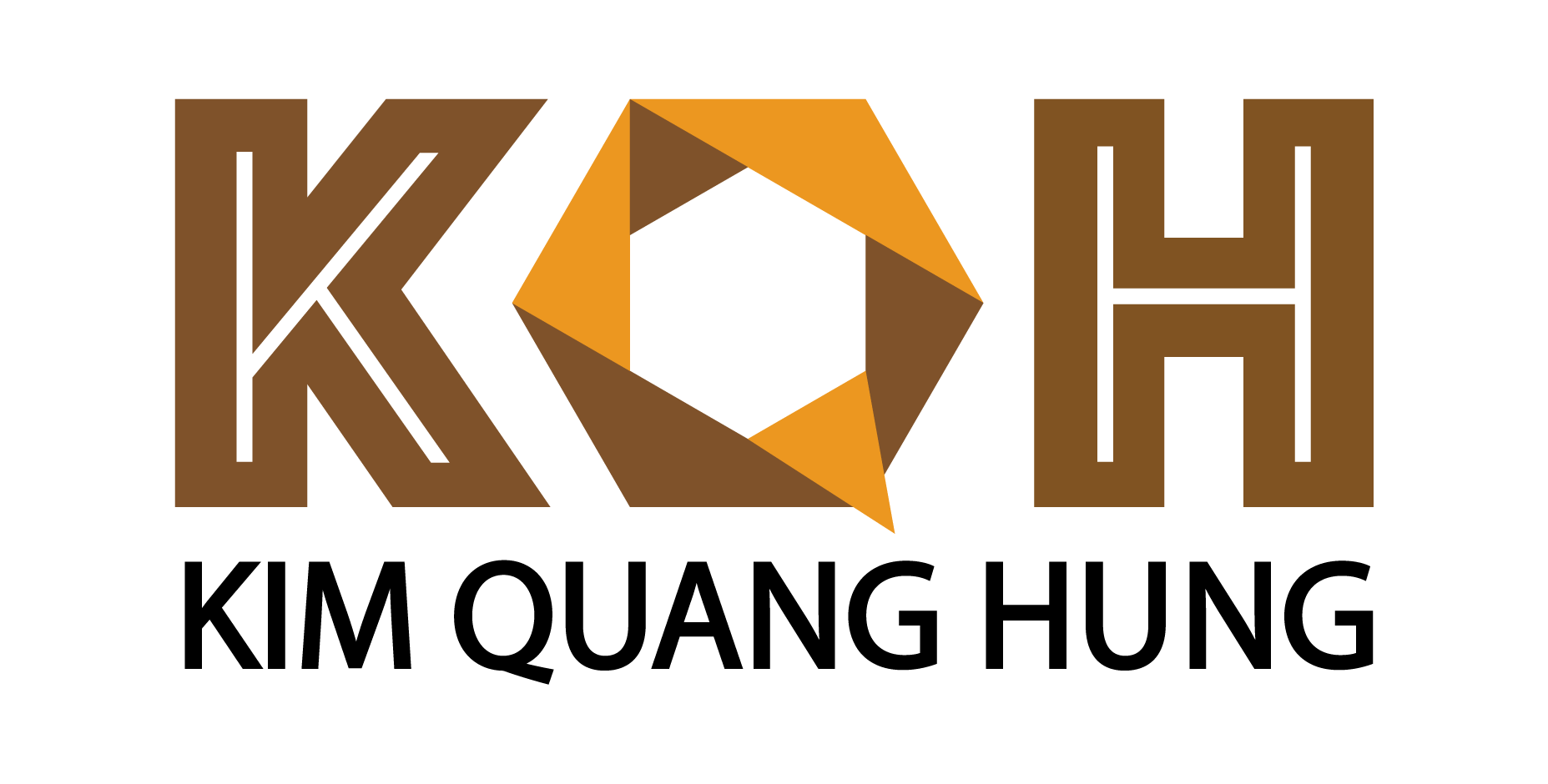 KIM QUANG HUNG CO., LTD is representative of many leading paper mills in the region, specializing in providing packaging paper, printing paper – writing paper, security paper, thermal paper, packaging machine, sewing thread and others for printers and packaging companies.
Standing through many ups and downs of the market, Kim Quang Hung is proud to have provided many customers across the country. We always aim at sustainable development and create high quality products, bringing outstanding value to consumers.
With a team of young, dynamic and creative staff with experience in the paper field and professional working style, we are committed to providing customers with good quality paper products at competitive prices. and best service.
"RELIABILITY CREATING VALUE, OUR VALUE IS THE TRUST OF CUSTOMERS"