About us
KIM QUANG HUNG CO., LTD is representative of many leading paper mills in the region, specializing in providing packaging paper, printing paper – writing paper, security paper, thermal paper, packaging machine, sewing thread and others for printers and packaging companies.
Standing through many ups and downs of the market, Kim Quang Hung is proud to have provided many customers across the country. We always aim at sustainable development and create high quality products, bringing outstanding value to consumers.
With a team of young, dynamic and creative staff with experience in the paper field and professional working style, we are committed to providing customers with good quality paper products at competitive prices. and best service.
"RELIABILITY CREATING VALUE, OUR VALUE IS THE TRUST OF CUSTOMERS"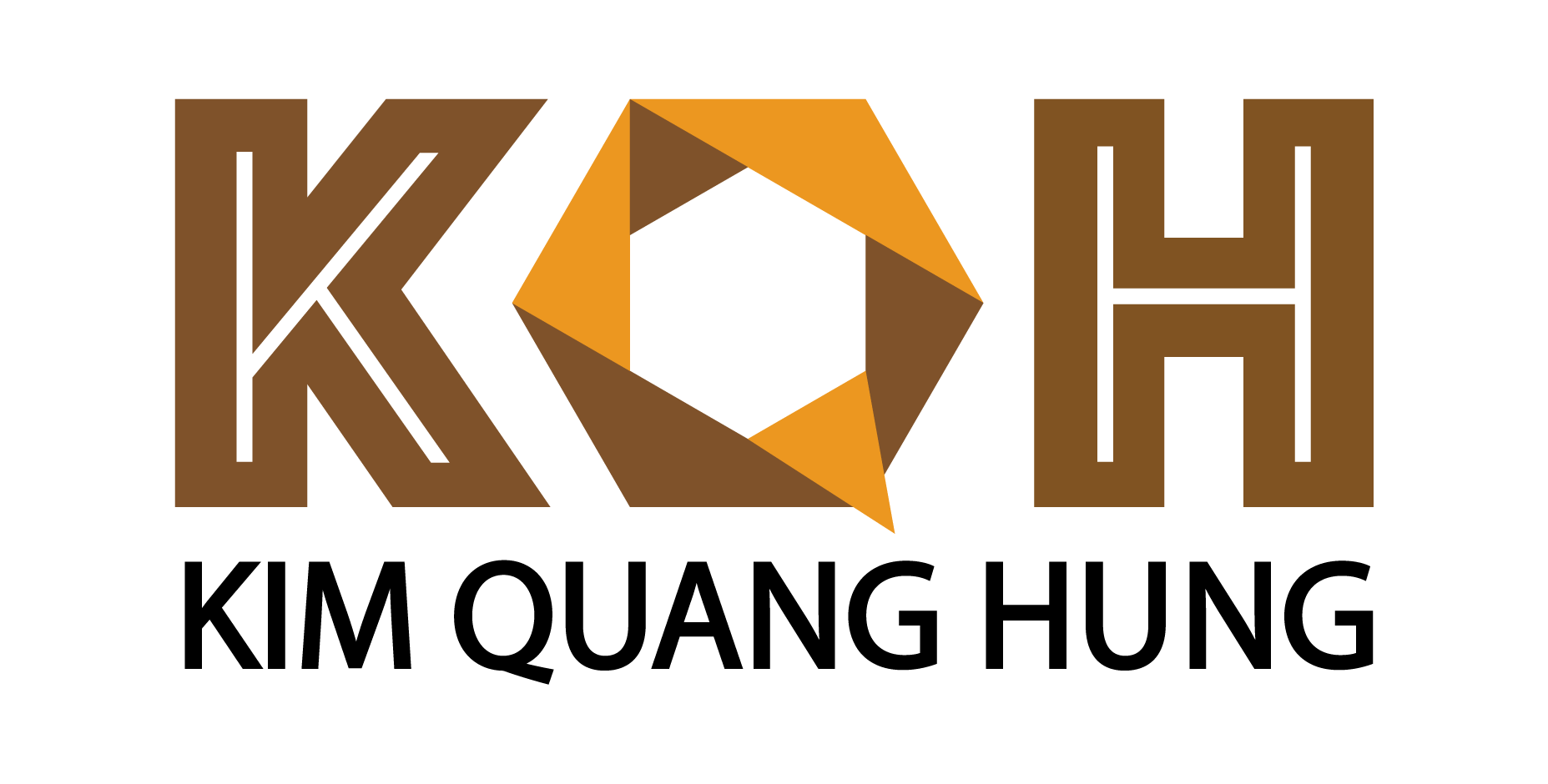 VISION
Become the leading paper supplier in Vietnam and step by step reach out to the world.
MISSION
Maintain sustainable production, continuously increase benefits for customers and contribute more and more to the community and society.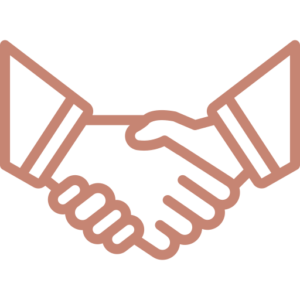 Trust
Always put Trust on top, we always do our best to be able to meet the needs of our customers in the best way and towards a long-term cooperation relationship.

Saving
As experts in the field of office supplies, we can offer the best solutions to help customers save costs while ensuring good demand.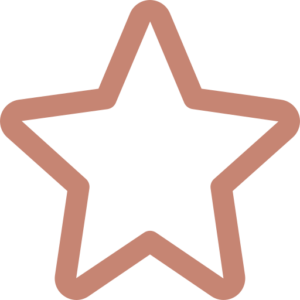 Fast
Working with businesses regularly, we know how valuable time is. So we are always interested in making sure the order gets delivered on time.